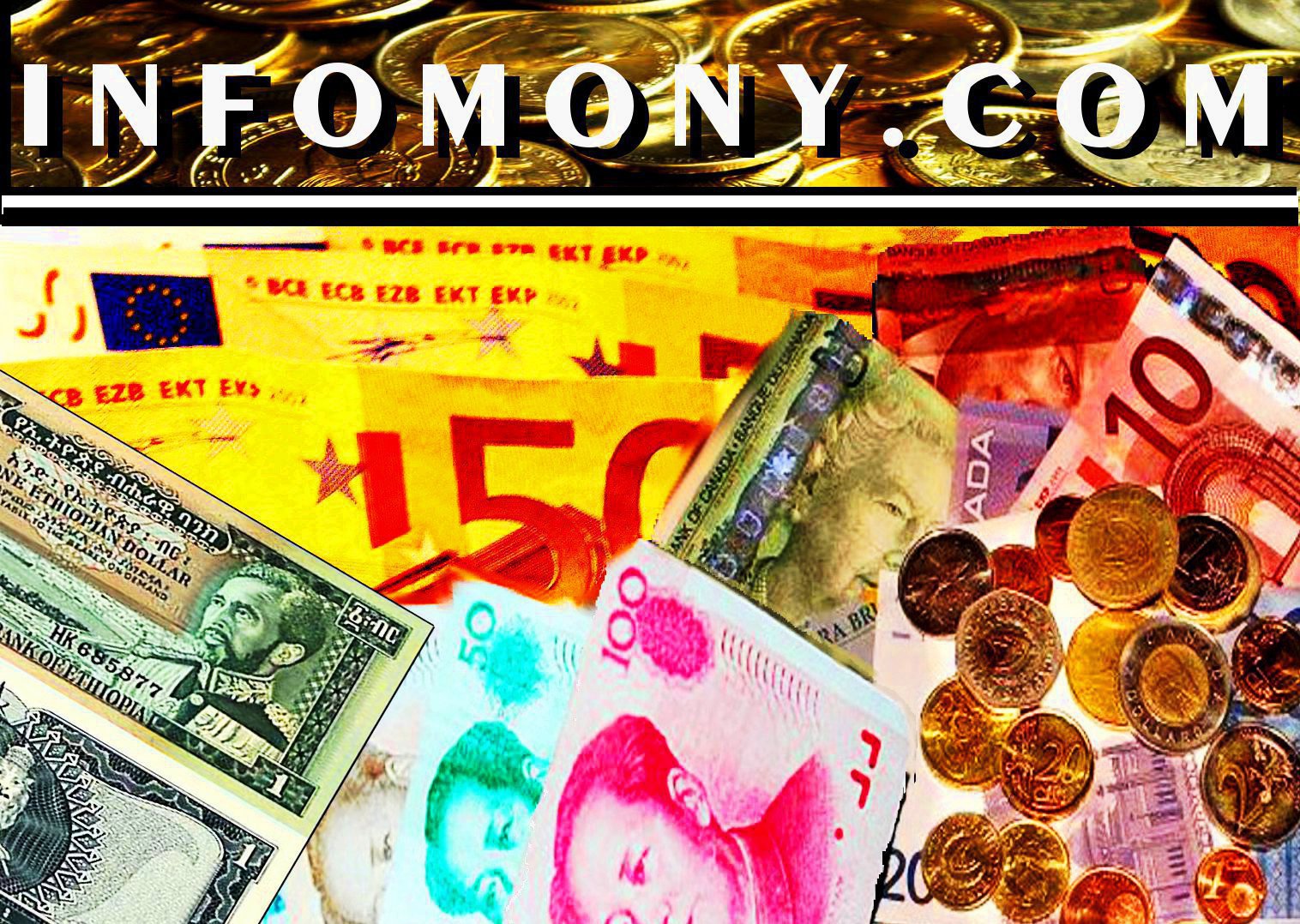 On this information portal, we'll introduce important financial information to the consumer for personal and commercial fiscal planning. Information is money and money creates information. We visualize the future in a very different way than other companies. The future direction of global economies will depend on information exchanges similar to our current currency exchanges.
InfoMony opens a new door into this new industry. Through our web portal, the client can access any data needed to assist in capital generation, informational data searches, business networking and financial planning. The amount of financial data is expanding daily, so check our site daily to maintain the most accurate and current information.Expand your finances by using the best available data. Please get in touch to offer comments and join our mailing list for sales and specials! You can e-mail us at

: admin@infomony.com
Daniel-James Enterprise, Ltd.
4910 Drakestone, Suite IM
Houston, TX , 77053
telephone: 713-936-4902
e-mail : admin@infomony.com