OUR SENIOR PASTOR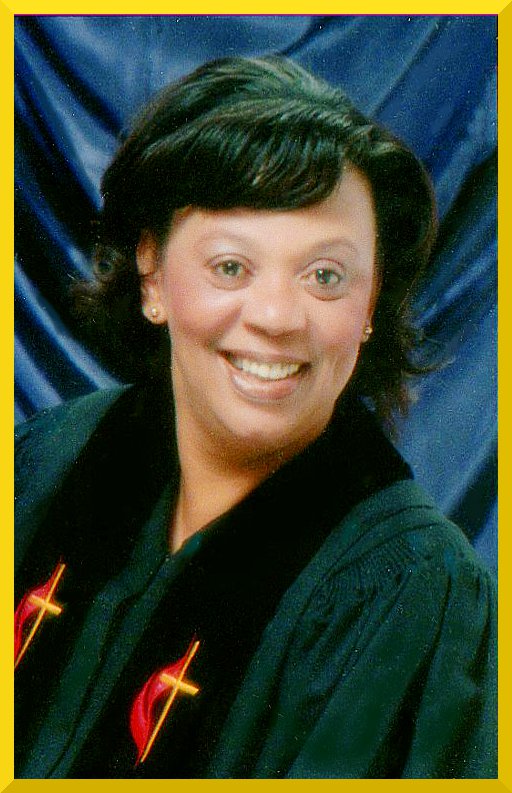 Rev. Rose Marie Veal is our Senior Pastor at Disciples.
She has been actively involved in ministry to uplift the
spiritual awareness and enlightenment of many Christians
in our local community. She is an excellent teacher and
strong proponent of each believer reading the Word of
GOD and knowing it for themselves.